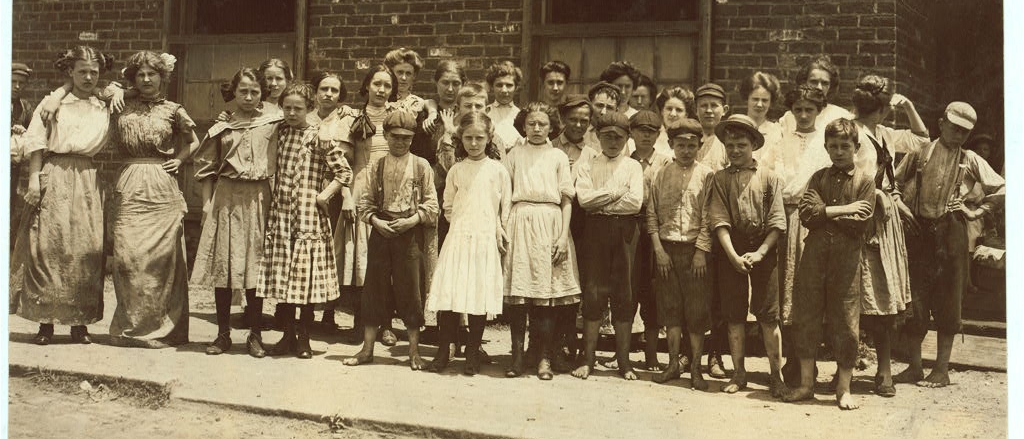 Nearly 240,000 documents are now available to the public for free through the Virginia Memory Web portal www.virginiamemory.com.
The Petersburg Chancery records contain a wealth of information on the African American experience, women's history, and southern labor and business history in the antebellum and post-Civil War periods. The Petersburg Chancery is comprised of case files from the Petersburg Court of Chancery, 1787 to 1912, and includes bills of complaint, affidavits, wills, business records, correspondence and photographs.
The importance of Petersburg as a prosperous and diverse city, a commercial and industrial center, as well as a transportation hub can be explored in the chancery cases. These records offer social, demographic and economic details that affected state, regional, and national politics, legal decisions and institutions. Prior to 1860, Petersburg had the largest population of free people of color in the Mid-Atlantic states. The suits document this aspect of Petersburg's robust and diverse population as free African Americans, as well as its women, laborers, and artisans, who used the courts to recover debts, settle estates, divorce spouses, assert land ownership, or dissolve partnerships.
Other good genealogy resources can be found at rootsweb.ancestry.com and findagrave.com.